About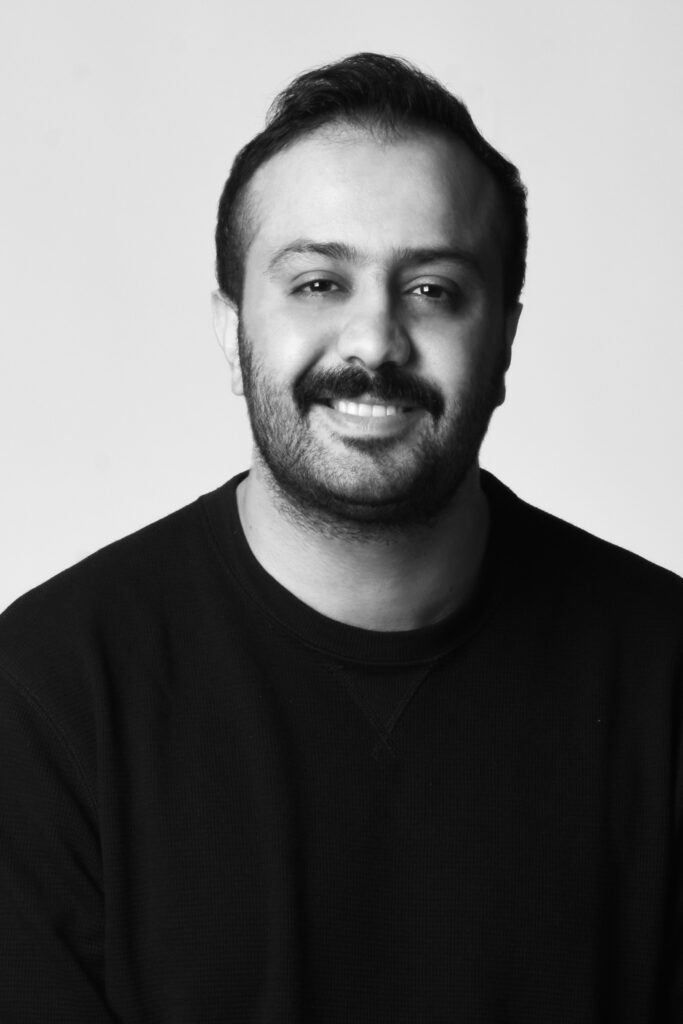 Saeed Abdollahi (he/him) is an accomplished Iranian architect and photographer who currently resides in Calgary, Alberta, Canada. He holds a Master of Fine Arts (MFA) degree from the University of Calgary and has been professionally engaged with photography as an artist and educator.
His work has received critical acclaim, including the Blue FIAP Ribbon from Photo Art PRAGUE 2018 Czech Republic in January 2018 and the 3rd prize in the series section for the "ZOL" collection at 16th International Exhibition TULLE France 2020. He has also received numerous admissions from international FIAP exhibitions from all over the world.
Saeed is passionate about the social documentary genre and aims to capture the lives of marginalized communities to raise awareness about their struggles. With a perspective from growing up in a historical city in Iran and later immigrating to Canada, Saeed's work can contribute to promoting social change. He is interested in exploring the mental and emotional conflicts experienced by immigrants in Canada through visual ethnography, hoping to shed light on their human experiences.